It is Canada Aosom Day. On this special day, we would like to provide you with something different.
We believe that the diversity of lifestyles will inspire you and brings you some awesome experiences. Many amazing memories in our lives such as creating a romantic environment with creativity, having the courage to set out on a journey, taking care of your pets, exploring a spooky castle, and trying to be a great chef. As you can see that life is full of adventure and if you want to share your awesome life stories or moments with us, then Aosom Day is the right time for that! By sharing your stories, we will offer you some great deals on your first sharing. You will not only save some money on your purchases, but you will also get a lot of fun.
All consumers can participate in this event and you will get a reward for your first comment, this reward will be valid for 1 month.
Romantic Time In The Greenhouse
Mrs_Mandyann Is the planting the only use of a greenhouse? Let us show you a totally different use of a greenhouse. Last Summer, my girl came up with a great idea of using our greenhouse, she said 'why planting is the only use of the greenhouse? Can we do something different with it?' Thus we turned our greenhouse into a dating room, how amazing was that! Can you imagine a dating room in a forest? I can tell you this is really a totally different experience, and you should also have a try and explore more use of this.
Buckle Up And Let's Go
Daviej18 Can you believe it, this thing even got Bluetooth Music, 3 speed settings, off road tires, extra safety measures with a built in seat belt, and can go from 1.8 mph up to 5 mph. My princess is ready out to save the day!

Pangpang's Happy Time
Pangpang This year, we have some new members in our house, we bought some new items to look after them, meanwhile, he has made some new friends with our neighbours. This is a great start. Hope he will enjoy his new life with us.
A Star Chef is Rising
life_with_bleu_tairee_amour A great chef is not made overnight, but cultivated from childhood. Interest and passion will be the best teachers through your whole learning process.
OUTDOOR DELIGHTS
Willowrosecoggins Pizza doesn't get any better than when it's homemade, right? Even yet, it's even more delicious when it brings all the family together when the weather is oh so beautiful. Do it with this HOMCOM pizza oven - tuck in, and enjoy.

Backyard Family Time
Willowrosecoggins Winter nights are even cozier, thanks to the Aosom ("awesome") Gas Patio Heater. Now you can have warm, snug and comfy tea time anytime!
Share Your Aosom Story With Us
Get extra 15% coupon
Share Your Aosom Story With Us
Pursuit of doing better by our customers, by our people, and by our community
1. Provide more decent customer service with our customers
2. Collaborate more effectively with our teammates, stakeholders, and suppliers.
3. Provide more range of products.
Wishing Wall
Write down what your expectation for next year and get chances to win Exclusive Codes and the only Free Gift!
We will send it to you this time next year to see if you were right!
A Starlet is Born
Learning Made Easy!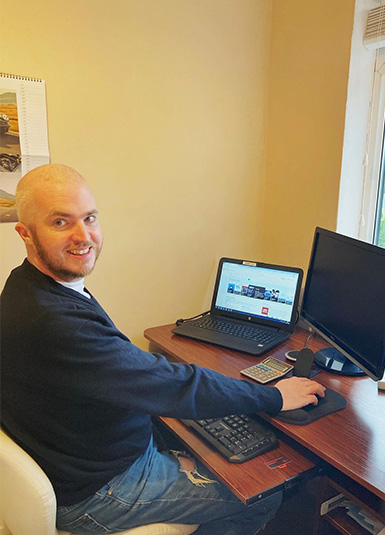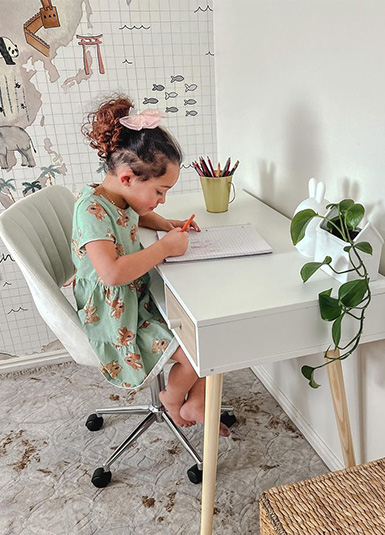 Check Our Most Popular Collections And Have Your Own Aosom Story
Reward Coupon
Thank you for sharing your awesome life with us!
Here is your reward, help yourselves!
Code:
AosomShare
You have successfully copied the code.
IF you are not logged in, please do copy the code by yourselves.
Reward Coupon
Thank you for sharing your hopes & expectations with us!
Here is your reward coupon, start saving today!
Code:
AosomDay
You have successfully copied the code.
We will keep your note for you and remind you next year!