Furniture for the dining room
The Central Element Of The Dining Room
The dining table is the central element of our dining room. We share joyful moments with your family around the dining table. Now you can find great deals from our dining table collection.
See all our tables>
The Tone Of Dining Room
Dining room chair sets are the tone for your dining room. Chairs are essential to bringing a cheerful vibe to the room. You can mix and match chairs for a touch of modernity or go for unity.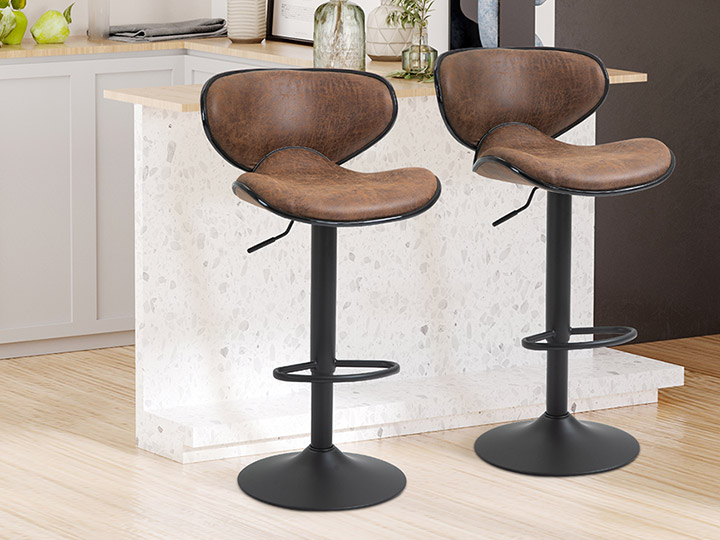 Our Selection Of Products
Our Selection Of Products